First off, sorry for the pics, I gota new camera and didn't figure out the settings yet.
Ok, I'm clearing out some of my stock to fund a new hobby/obsession.....Straight razors! So first to go are 3 spare TV's. Please PM me stating which one you are interested in (either LEFT, MIDDLE, or RIGHT) based on the pictures.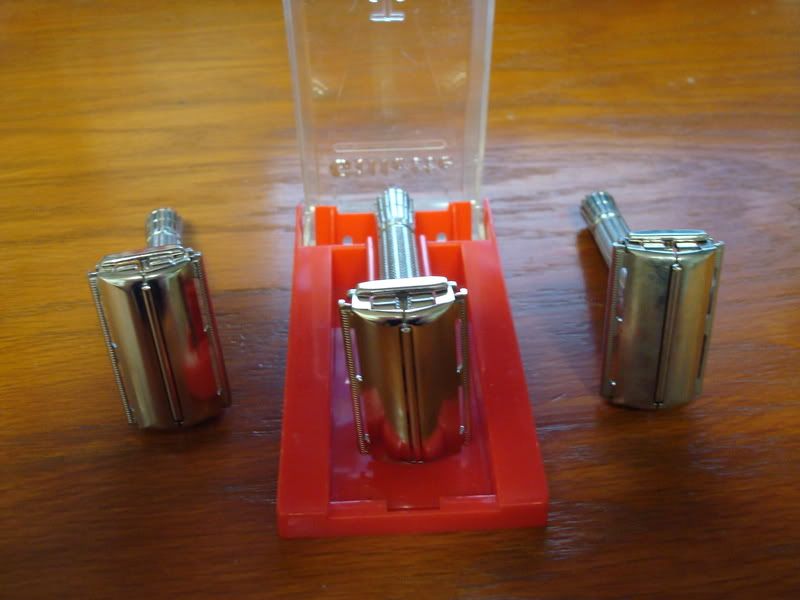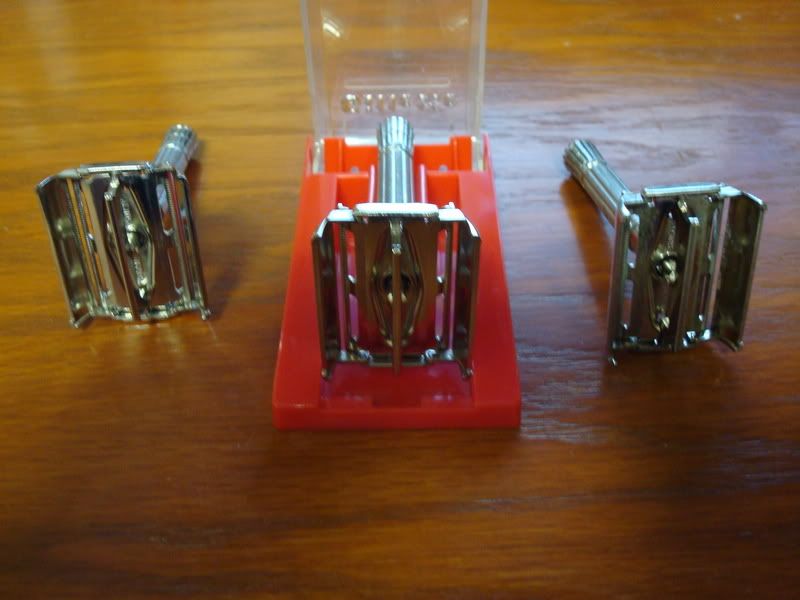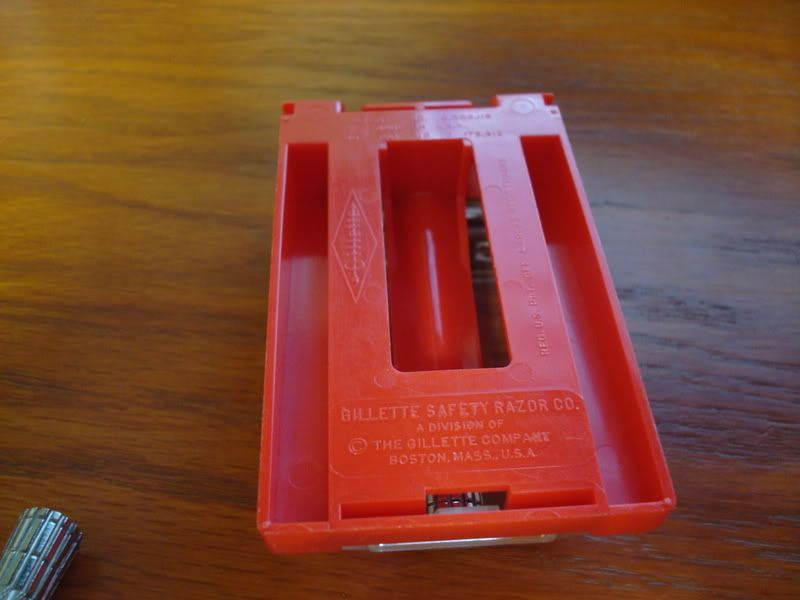 LEFT= In great condition, very minor wear on handle; $14
MIDDLE= EXCELLENT condition with case. Case is in great condition, has common, but minor stress lines in some areas of the top piece. Case is fully intact and functional; $35 for the set.
RIGHT= Too lazy to polish and clean it up. Has some black spots on handle, may polish off? Due to my laziness in not cleaning it, I'm only asking $7. Will make a great shaver regardless of how it cleans up.
*BUYER chooses shipping method.