This week started off good, and kept getting better as it progressed.
On Monday, I received a new Disetronic insulin pump system, 6,000.00 retail, and I got it for nothing.
On Thursday, I opened the box to find this: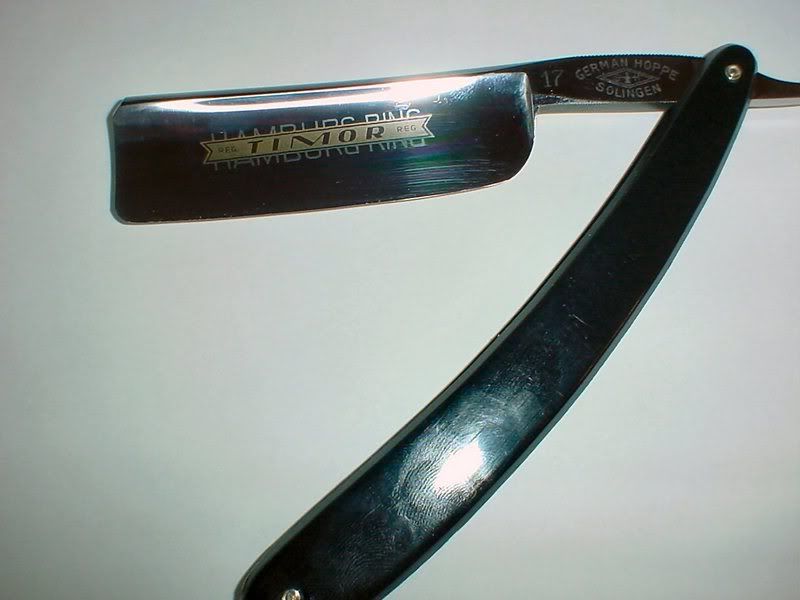 A 8/8 Hamburg Ring, a tube of proraso and a Shavemac brush, also freebies.
On Friday, I found this: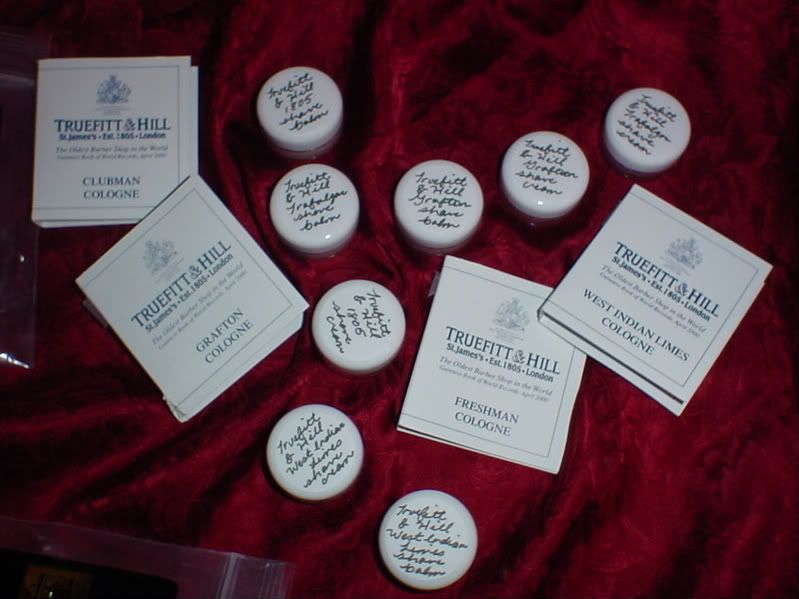 Truefitt and Hill samples of Shaving cream, A/S balm and Cologne.
I'm a happy man this week.