Hi, sorry to bother everyone with my 1st post but i recently inherited 9 straight razors that i have no use for. They belonged to my great uncle who died over 25years ago and more recently my aunt died leaving them to me.
Here they are..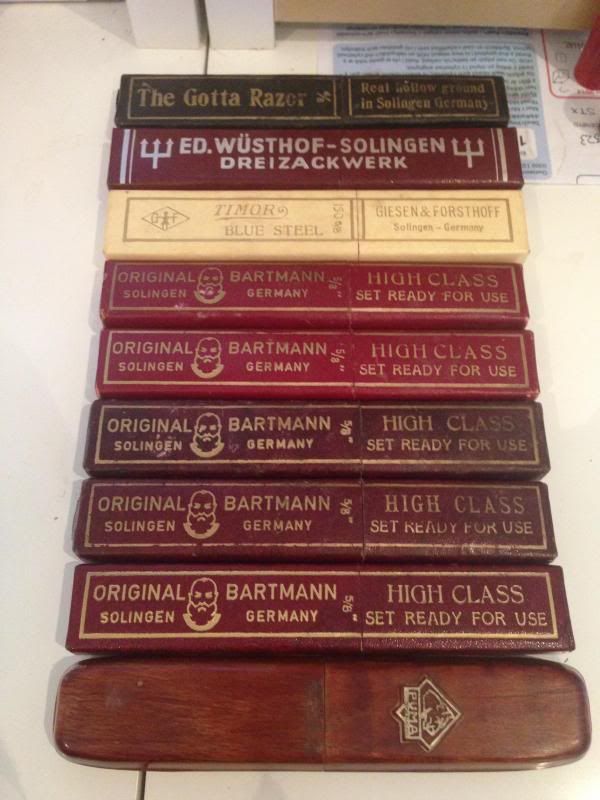 I have no use for these at all. Is it best throwing them for sale on here or ebay (i have no idea what their worth at all), if i do sell them is it worth selling them separately or as a job lot or just keeping hold of them if they have no value.
They are....
The Gotta Razor 120 4/8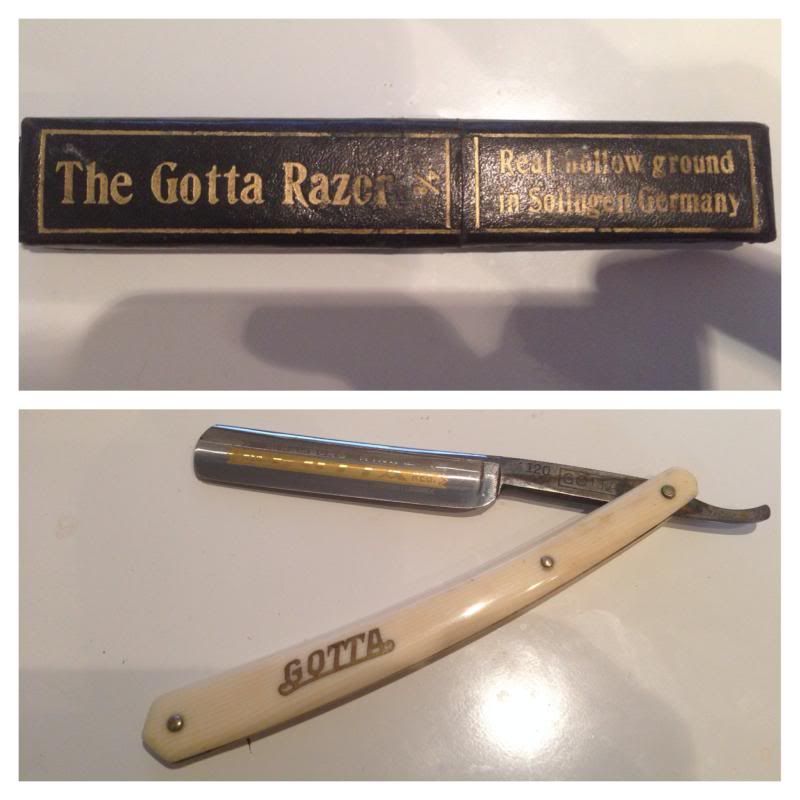 Ed.Wusthof-Solingen Dreizackwerk 116
Giesen & Forsthoff Timor Blue Steel 150 6/8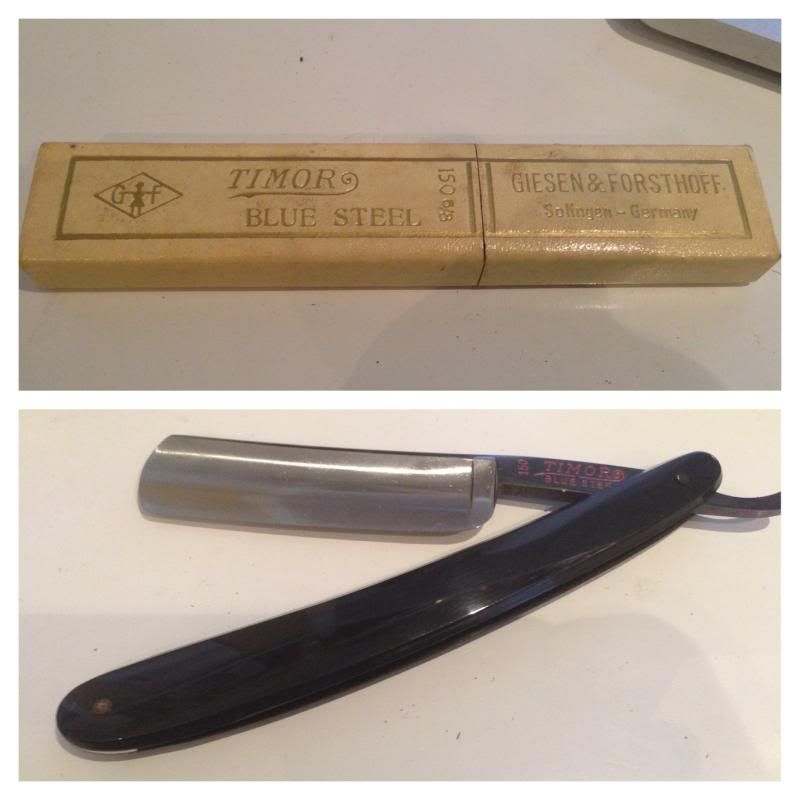 Puma 1938 5/8
Original Bartman 30 5/8 I have 5 of these.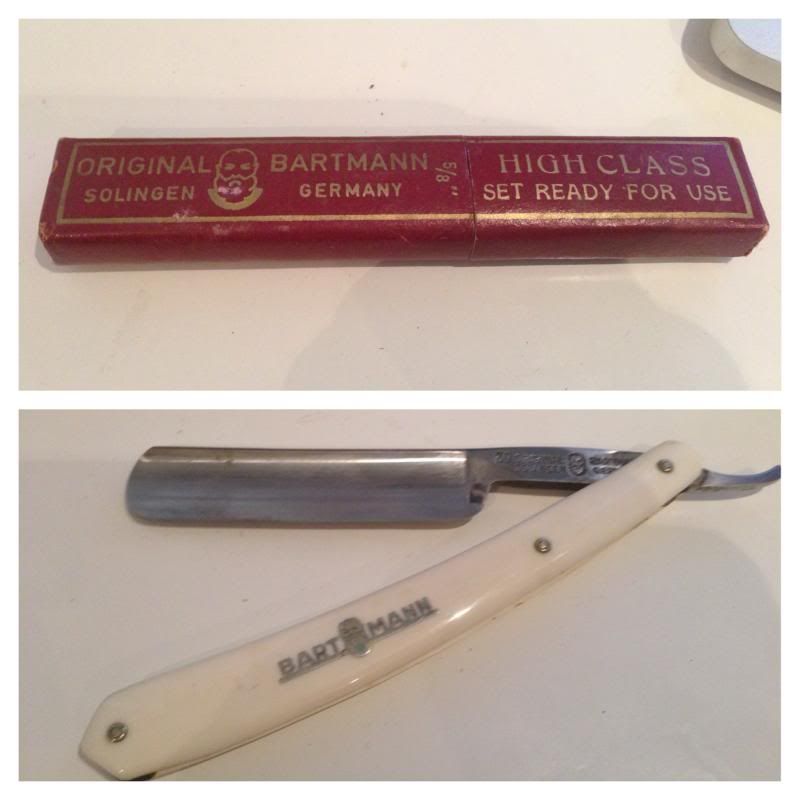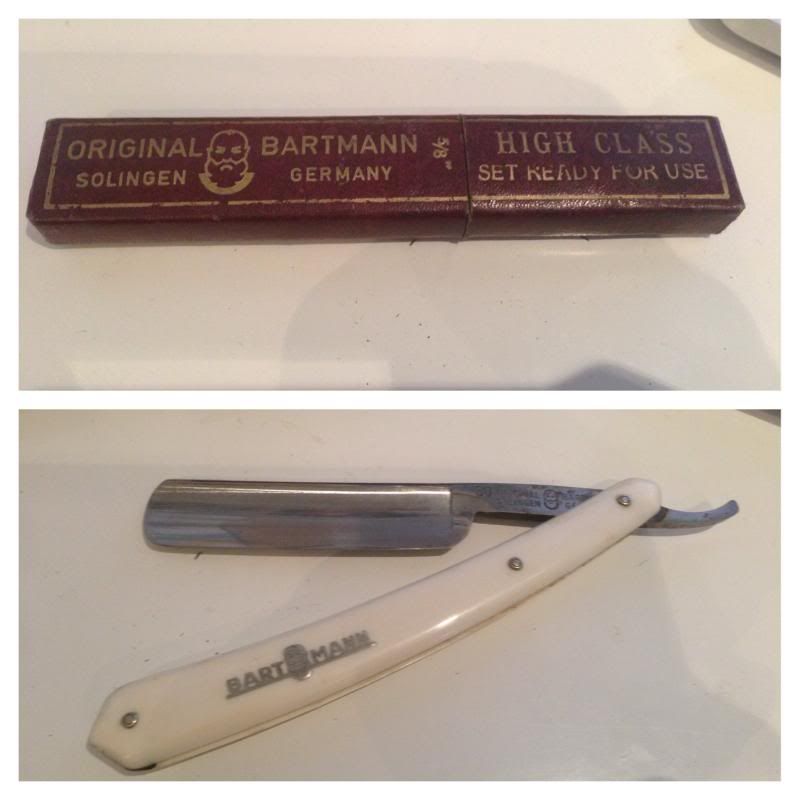 Thanks for your time guys.