Hello Chaps,
Haven't posted in quite a while... I managed to break(!) my trusty Merkur 34C HD recently and was about to start hunting for something to replace it with, as it is what I have used daily for the last few years. I was planning on bidding in the usual place for a Gillette tech, when I came across what I think is a new all metal TTO from Wilkinson Sword when out shopping this week.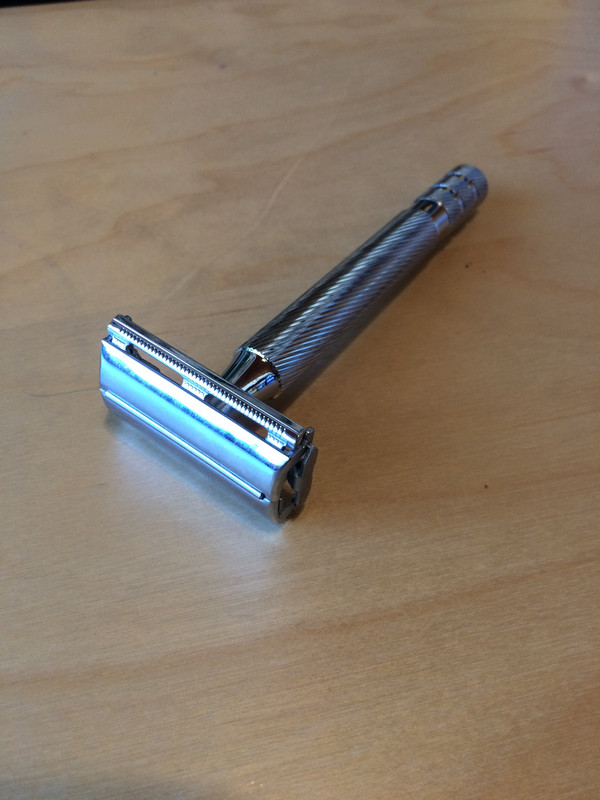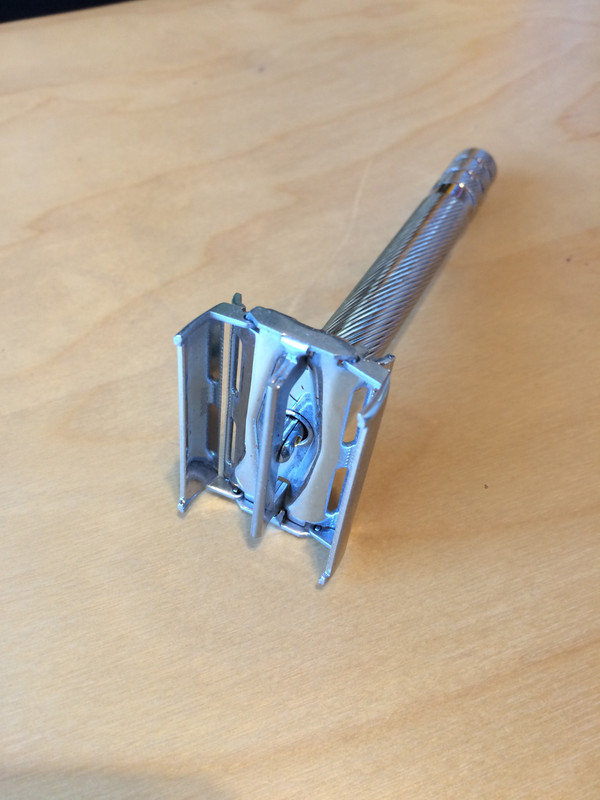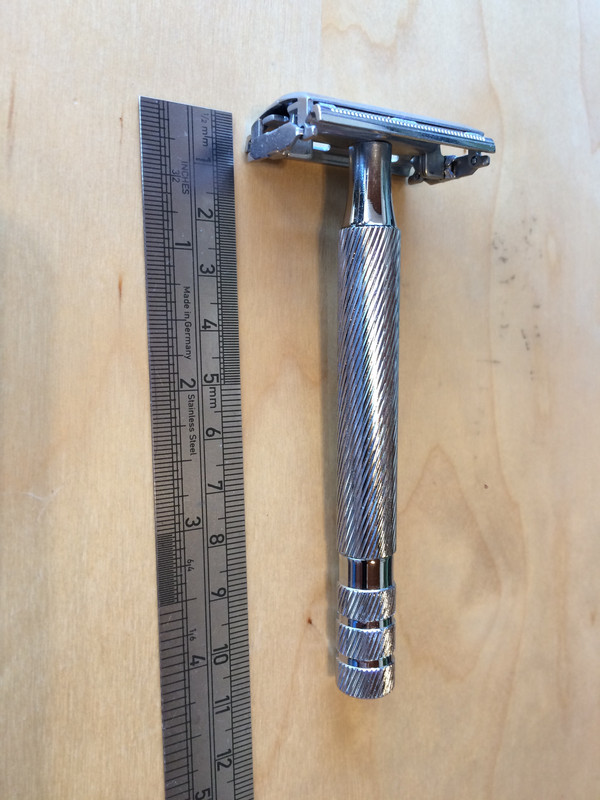 I'm now in Germany, and I found it in DM (Drogerie Markt), which Brits can think of as the German equivalent of Boots. I don't think it's on their website, but here's a screen grab from
https://www.wilkinson.de
. Interestingly I can't see anything on their UK site as yet.

It cost me the princely sum of EUR9,99 and seems reasonably well made. It weighs in at 86g and is just over 11cm long. For me, coming from the 34C, it has a bit more heft and length which I find a nice change. The opening mechanism seems reasonably smooth and the blade is held true. Two shaves in and all seems fine to me!
Hope this is of interest.