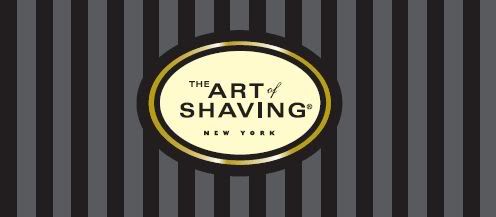 The Art of Shaving, a fast growing retail/service company focused on Men's Grooming and, specifically Men & The Perfect Shave, is looking for an experienced Barber to work in an upscale retail environment to develop loyal clientele.
Qualifications:
Must have current Barber License
Highly skilled with Straight Razor shaves
Highly skilled with varied hair texture hair cutting
Requirements:
3+ years' experience conducting Straight Razor Shaves on a weekly basis
Professional and customer service oriented
Ability to provide customers with top notch service
Ability to build and maintain clientele
Passion for the brand and company
Passionate and proud of their skills and trade
Our Barbers and Master Barbers receive paid benefits, holiday and vacation pay.
Employment is contingent upon:
Background Check
Test Shave During Interview
Current Barber License in the Specified State
Resumes may be submitted via private messages directly through SMF; we look forward to hearing from you!